Welcome to our website!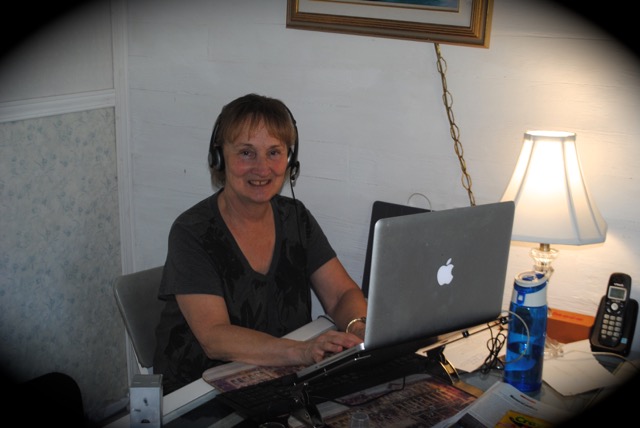 Hello: I'm Mary Graydon
I have been teaching English for more than 25 years. I've had my tutoring business for 15 years now. I tutored hundreds of students during that time and watched many of them grow into successful professionals. I can help you to achieve your English goals.
I hope you enjoy the free materials available to you on this website.
If you would like to connect with me for a free first trial session, you can connect with me at Cambly.com. Just join as a trial student and then search for Mary G! I am waiting to meet with you!
Hi: I'm David Jollymore
I am a scientist, a businessman, and an entrepreneur. I can help you with business English, presentations, public speaking, business etiquette, and more. I can also help you to become more comfortable with casual business conversation through roll playing and improvisation.
If Business English or Business Coaching are of interest to you: Check out my LinkedIn BIO.
Then let's Chat. You can connect with me via our Contact-Us page. Please leave a detailed message! Speak Soon!
We live on Vancouver Island now. We haven't left the island since we arrived. We love it here. Technology has allowed us the privilege of working from home.